At least 27 injured, others unaccounted for after massive fire at senior living center
More than two dozen people were injured while others remain unaccounted for after a massive fire engulfed a senior living facility west of Philadelphia on Thursday night, authorities said.
The five-alarm fire at Barclay Friends Senior Living Community in West Chester, about 35 miles from Philadelphia, began just before 11 p.m. ET Thursday, authorities said. It burned for hours before firefighters brought it under control early Friday.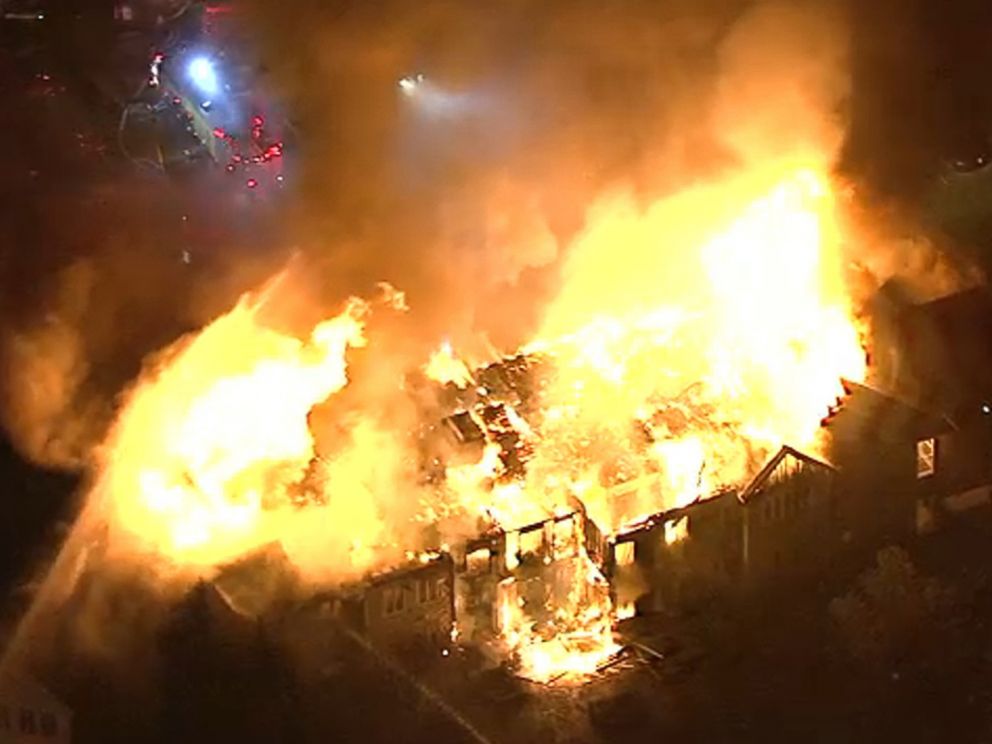 Hundreds of first responders scrambled to rescue the elderly residents from the burning building, evacuating them on beds and in wheelchairs.
Approximately 27 people were hospitalized for injuries related to the blaze, West Chester Police Chief Scott Bohn said at a press conference Friday afternoon. All of them are expected to survive, Bohn added.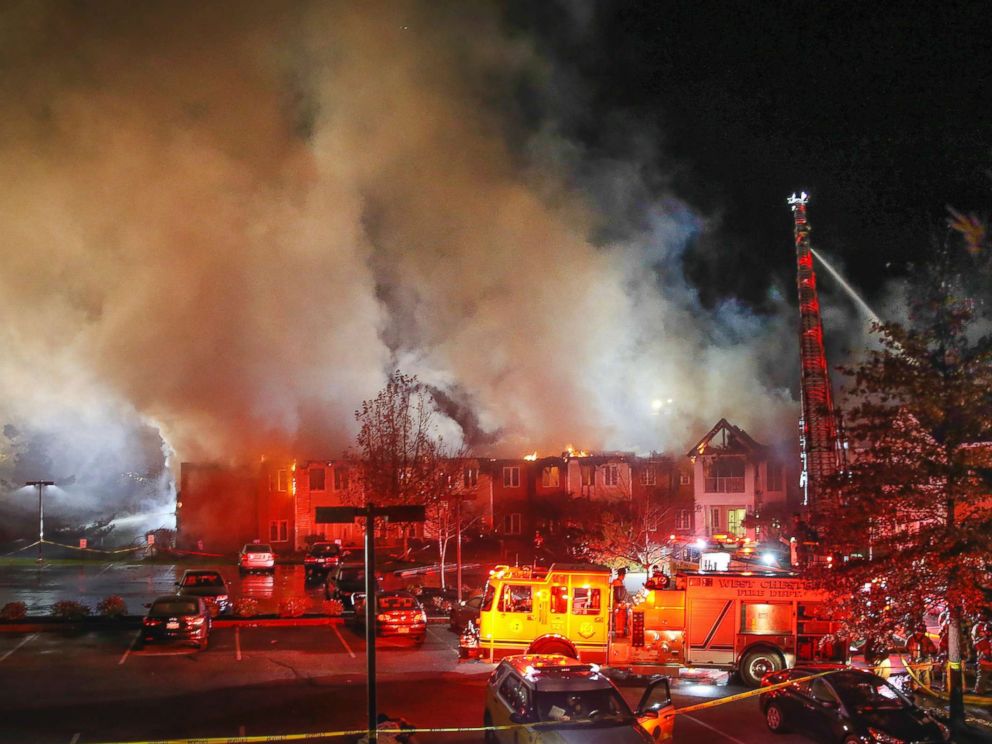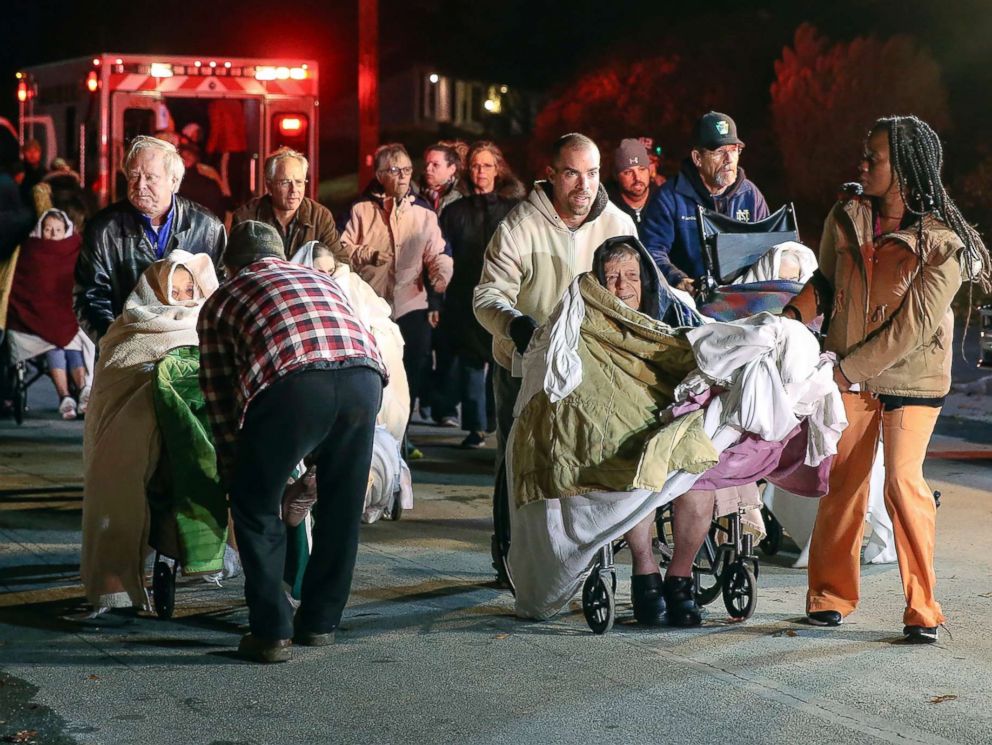 Massive fire engulfs senior living facility outside of Philadelphia
The police chief estimated that 160 people, including residents and staff, were evacuated from the flaming center. The blaze was contained Friday afternoon but continued to burn.
Authorities were unclear on the exact amount of people unaccounted for and whether that number includes residents or staff.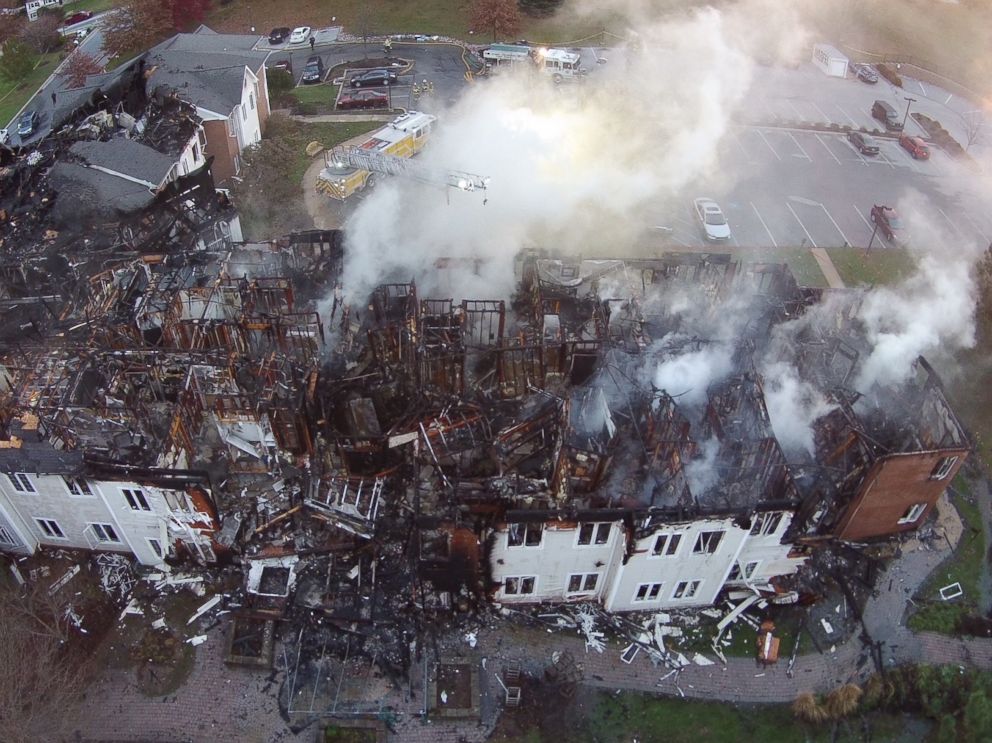 "As you can imagine it was a little chaotic during the evacuation. There were some folks who were evacuated to West Chester University, some folks went home with family, so we're still trying to account for everybody," Donald Robinson, special agent in charge of the Bureau of Alcohol, Tobacco, Firearms and Explosives (ATF) National Center for Explosives Training and Research, said at the press conference Friday afternoon.
The investigation into the cause of the fire is ongoing, and the ATF was on scene Friday.
ABC News' Matthew Claiborne and Mark Osborne contributed to this report
Add Interests Customize your news feed by choosing the topics that interest you.
To save your interests across all devices Log In or Sign Up &raquoSource – abcnews.go.com