Prince Harry took long route to love before Meghan Markle engagement
WATCH Prince Harry and Meghan Markle are engaged
Prince Harry is no longer a bachelor, having confirmed his engagement to American actress Meghan Markle.
Harry, 33, and Markle, 36, began dating in July 2016 after being introduced by mutual friends in London.
Prince Harry accepts posthumous award on behalf of Princess Diana's HIV and AIDS activism work First comes love, then comes a royal marriage? What to know about Prince Harry and Meghan Markle's next steps
Harry's relationship with Markle initially turned heads in part because she is an American actress who is divorced.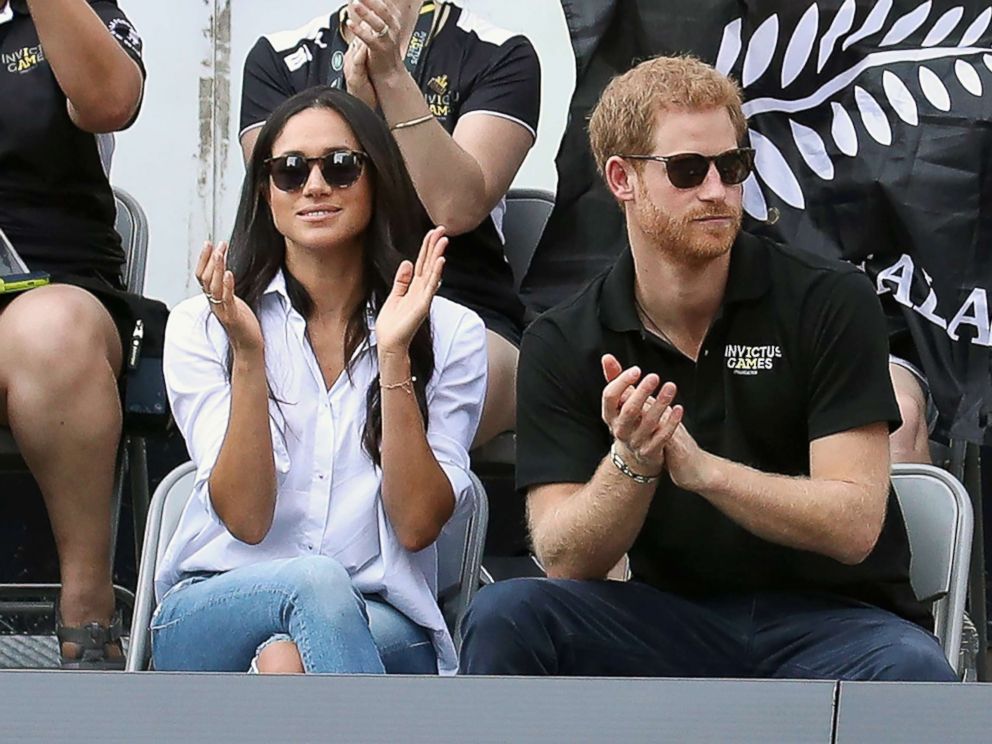 Markle, who has spoken proudly of her biracial heritage, received negative comments about her ethnic background from some in the press and the public. Markle's father is white and her mother is African American.
During his bachelor days, Harry, the fifth in line to the British throne, made no secret he would like to have children. Finding a girlfriend who could deal with cameras following him everywhere proved challenging and the media pressure ultimately doomed his two most serious relationships prior to Markle.
When it came to his relationship with Markle, however, Harry took an unprecedented step in trying to protect her from the press.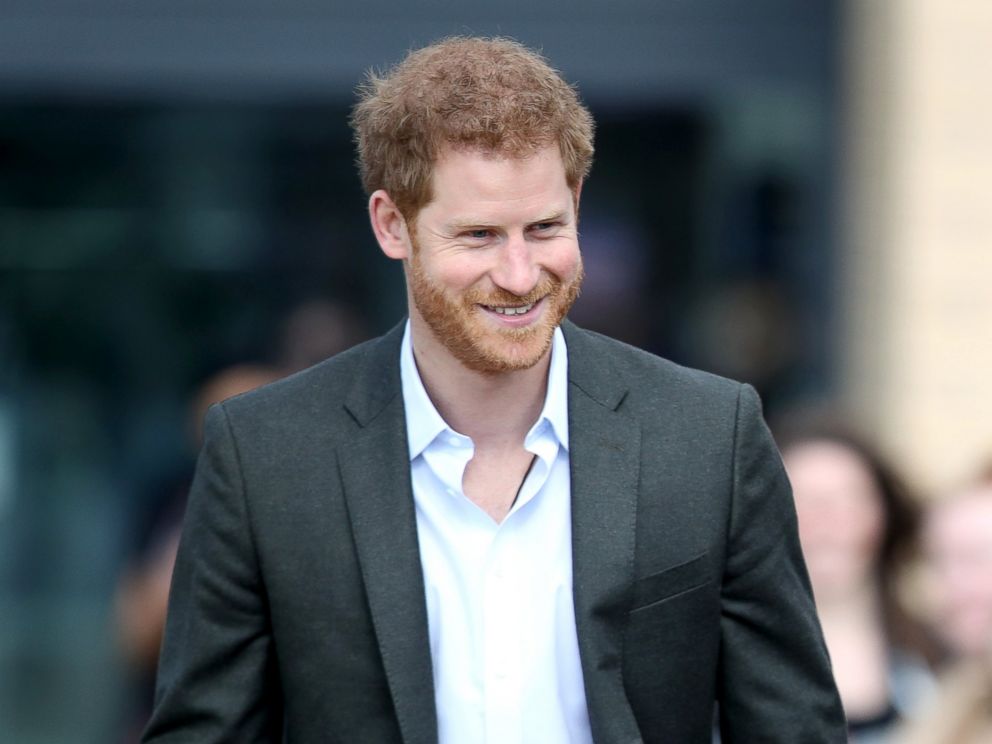 Kensington Palace issued a statement in November 2016 lambasting the "abuse and harassment" of Markle by some of the press, noting the "racial undertones" of some coverage.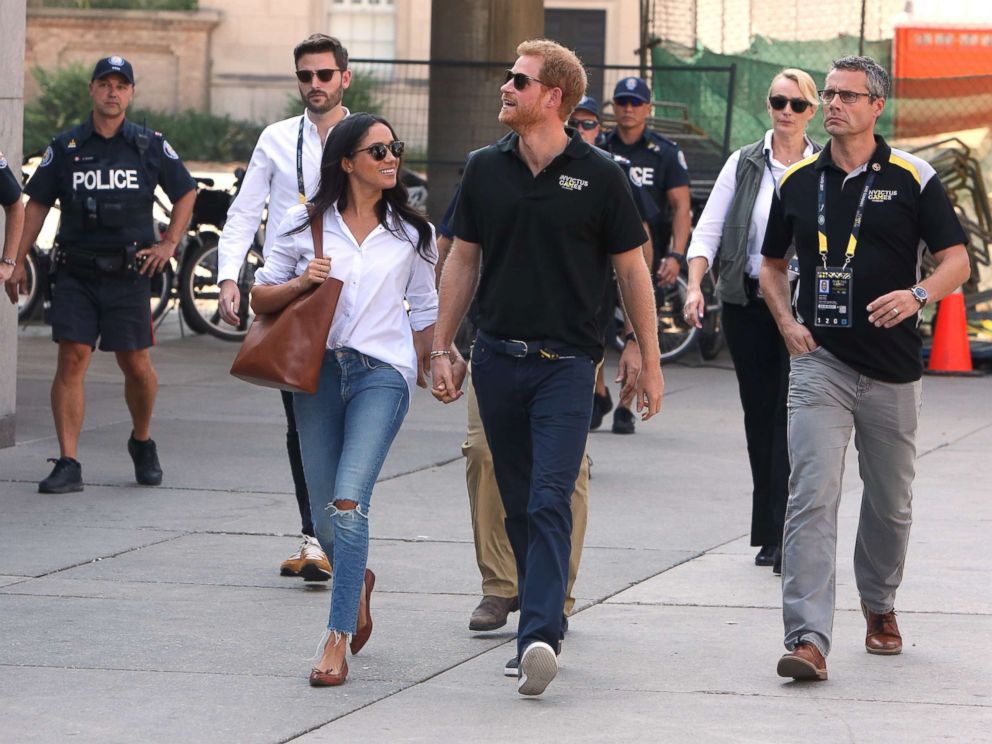 Harry and Markle's relationship developed as Harry appeared to become comfortable in his role as a leading humanitarian, following in the footsteps of his mother, the late Princess Diana.
Harry founded the Invictus Games for wounded veterans and focuses on veterans' mental health issues with Heads Together, the initiative he founded with his brother, Prince William, and sister-in-law, Princess Kate. He leads a charity, Sentebale, focused on HIV and AIDs and spent time in Africa helping to save elephants and rhinos.
In the last year, Harry's relationship with Markle deepened as he publicly admitted the "chaos" he went through in the aftermath of his mother's death in a Paris car crash in 1997.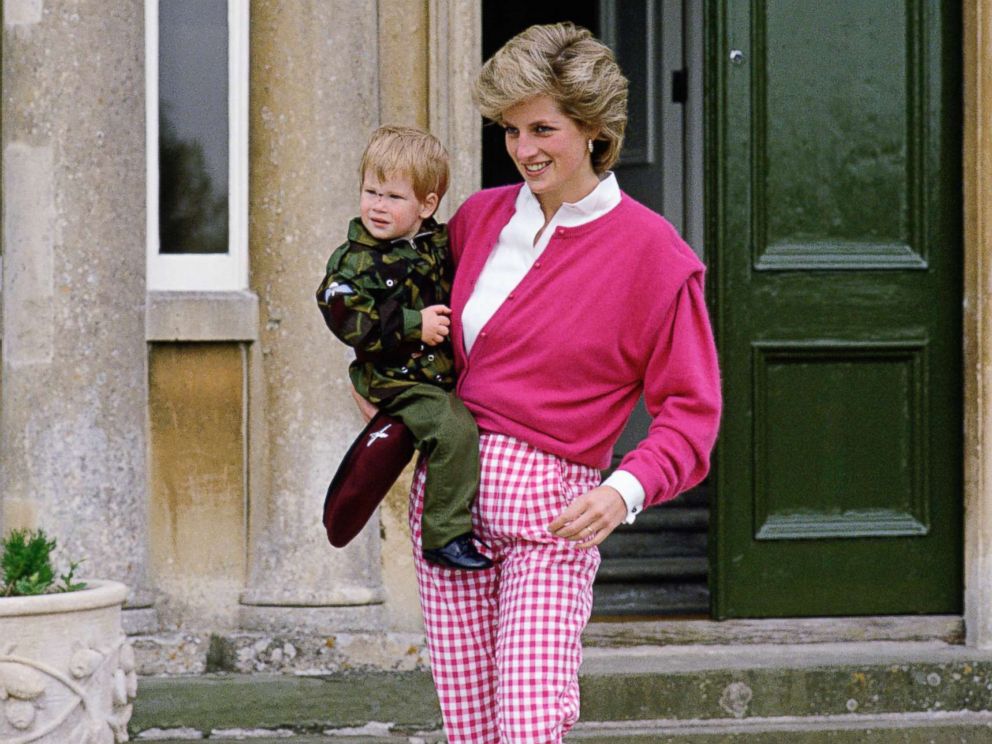 Markle has been at Harry's side during this pivotal period in his life as he embarked on a healing process and commemorated his mother's life.
In Markle, Harry seems to have found a woman with whom he has bonded over their shared interest in humanitarian work.
Markle has served as a United Nations women's advocate for political participation and leadership, has participated in the USO and, like Harry, has a passion for Africa.
Markle visited Rwanda in 2016 with a Canadian charity to inspire young women to pursue their education and dreams and participated in a clean water project.
More recently, she traveled to India on a humanitarian mission in January as an ambassador for World Vision. The trip was aimed at educating young women about their menstrual health in order to encourage them to remain in school and delay marriage.
While Harry's other girlfriends found life in the spotlight too invasive, Markle's life as an actress prepared her for the inevitable pressures of dating the prince.
Harry's most serious girlfriends prior to Markle included Cressida Bonas, the daughter of 1960s model Lady Mary-Gaye Curzon, and Chelsy Davy, a Zimbabwe-born, British-educated lawyer and jewelry designer.
Harry met Davy when she attended boarding school in the U.K. The former couple fell in love on trips to the African wilderness and jetted back and forth between Davy's home in Africa and their life in London.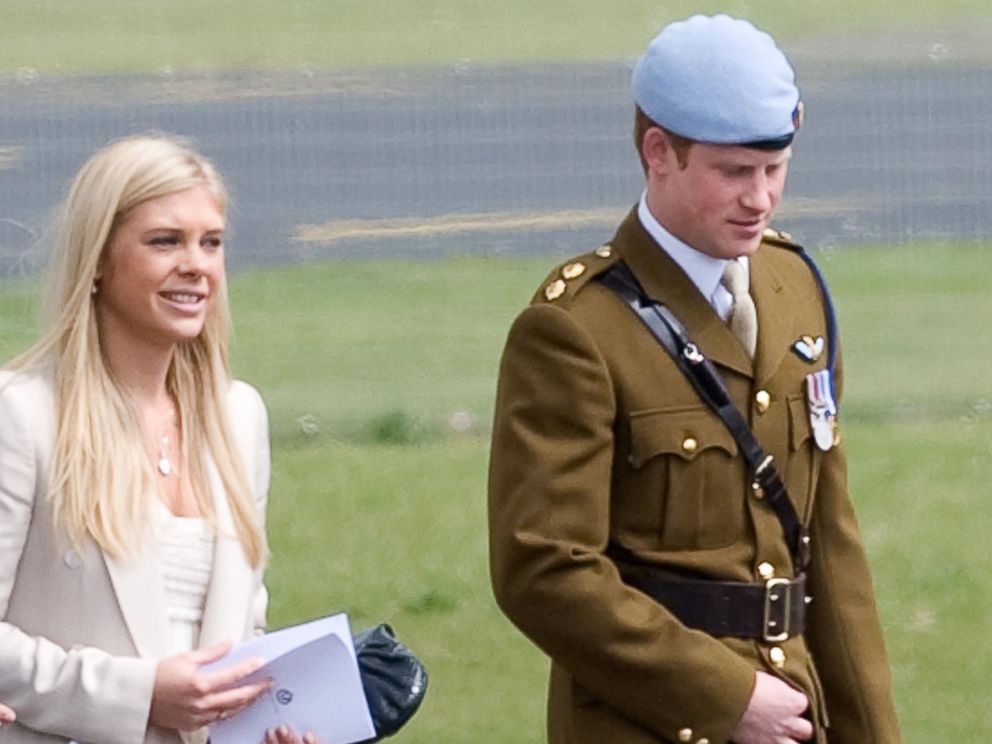 Davy and Harry split for good in 2011, shortly after William and Kate's April 2011 wedding, after a nearly seven-year, on-again, off-again relationship.
Harry made a habit of never speaking about his first love.
"I would love to tell everyone how amazing she is but, you know, that is my private life and once I start talking about that, then I've left my own self open," Harry said in 2005. "If anyone asks me in the future, then they'll say, 'Oh well hang on, you told them but why aren't you telling us?'"
Ultimately, the relentless life in the spotlight was too much for Davy.
"It was so full-on, crazy, and scary and uncomfortable," Davy told The U.K. Times in 2016 of the media attention she received while dating Harry. "I found it very difficult when it was bad. I couldn't cope. I was young, I was trying to be a normal kid and it was horrible."
Harry and Davy remained friends. Some even believed a reconciliation was still a possibility until Markle came along.
Harry's two-year relationship with Bonas, a trained dancer and actress, also reportedly ended in April 2014 when the intense media interest became overwhelming for her.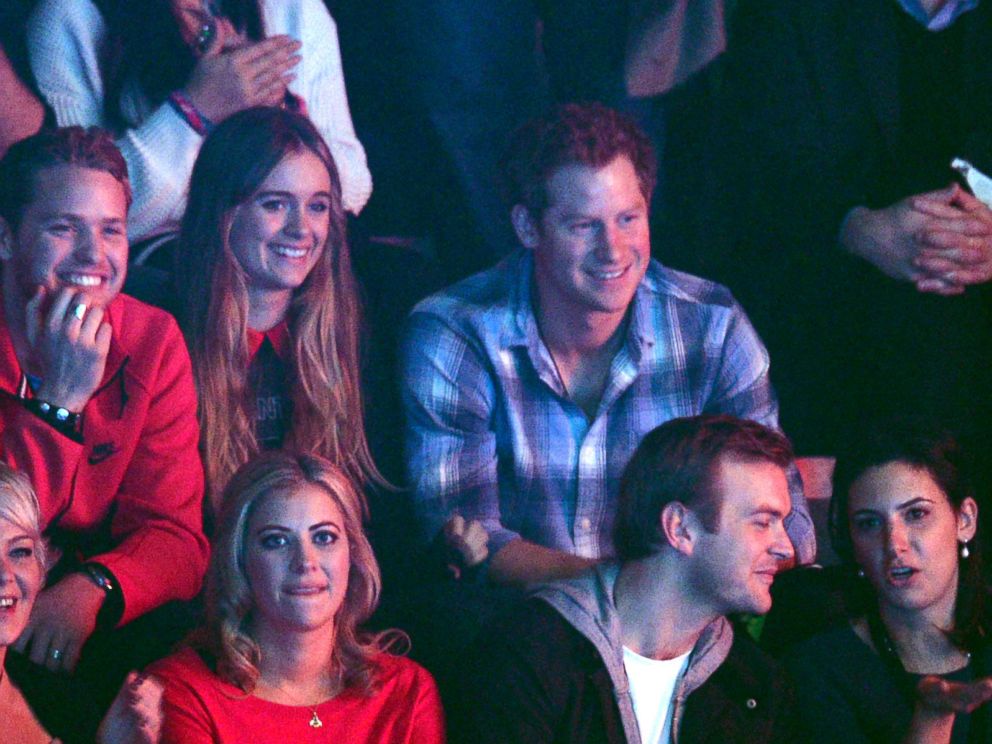 The couple was introduced by Harry's cousin, Princess Eugenie, the daughter of Prince Andrew and Duchess of York Sarah Ferguson, who attended Leeds University with Bonas.
The couple seemed to be a perfect match initially, with Bonas traveling in many of the same circles as Harry.
Bonas was seen attending a rugby match and the London Invictus Games to support Harry. She was also seen at Harry's side at several public events. But ultimately, the media pressure overwhelmed her and their relationship ended.
In Markle, Harry appears to have found a kindred spirit and partner willing to face the intense pressures and life in the spotlight that is part of marrying a royal.