Ryan Seacrest happy that Mariah Carey returning for New Year's Eve performance
WATCH Mariah Carey's Disastrous Times Square New Year's Eve Performance
Ryan Seacrest said he's happy that Mariah Carey is set to return for tonight's New Year's Eve celebration one year after the singer's botched performance.
Interested in New Year's?
Add New Year's as an interest to stay up to date on the latest New Year's news, video, and analysis from ABC News. New Year's Add Interest
"This year we are anxious to see Mariah come back," the "Live with Kelly" host told E! News.
Seacrest, 43, said on "Good Morning America" earlier this week that Carey is set to perform her 1993 hit song, "Hero," along with other hits on "Dick Clark's New Year's Rockin' Eve with Ryan Seacrest" on ABC.
Her appearance comes exactly one year after a performance on the show that she said left her "mortified."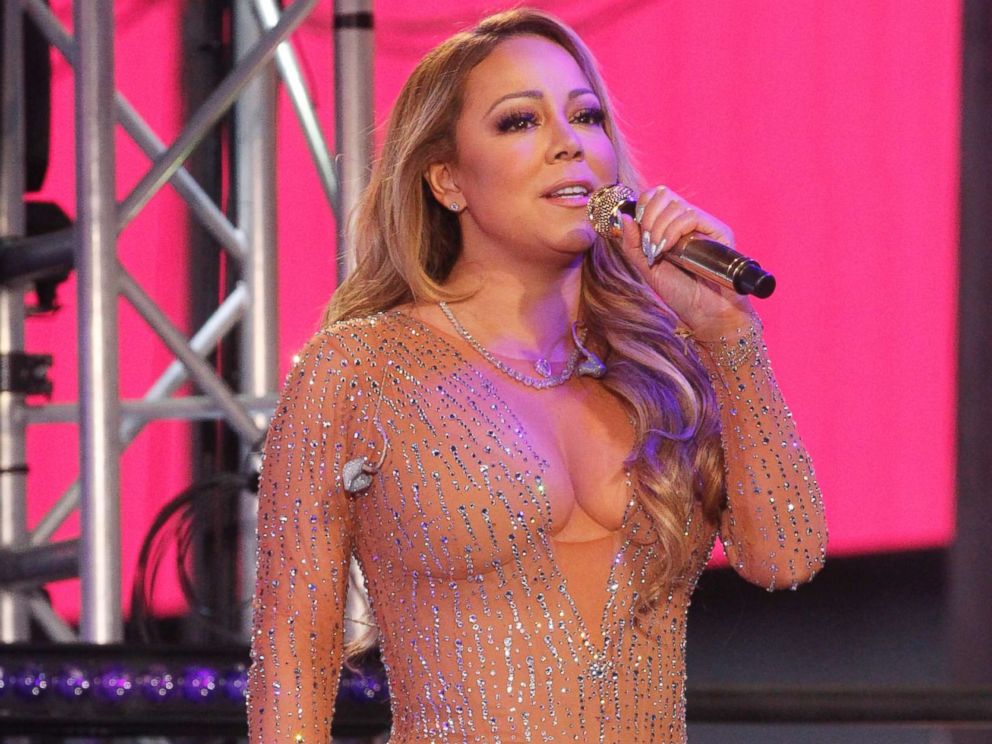 Ryan Seacrest reacts to Mariah Carey's planned return to New Year's Eve special Reps for Mariah Carey say singer's 'earpiece was not working' during 'New Year's Rockin' Eve' performance
Carey, 47, successfully opened last year's set with a rendition of the New Year's classic "Auld Lang Syne," but while she was performing her 1991 hit single "Emotions," she abruptly stopped singing, though her dancers continued performing behind her.
"We can't hear," Carey told the crowd in Times Square, trying to continue. "We didn't have a sound check, but it's New Year's, baby. It's OK, guys."
Refusing to sing the song, she said, "I'm trying to be a good sport here."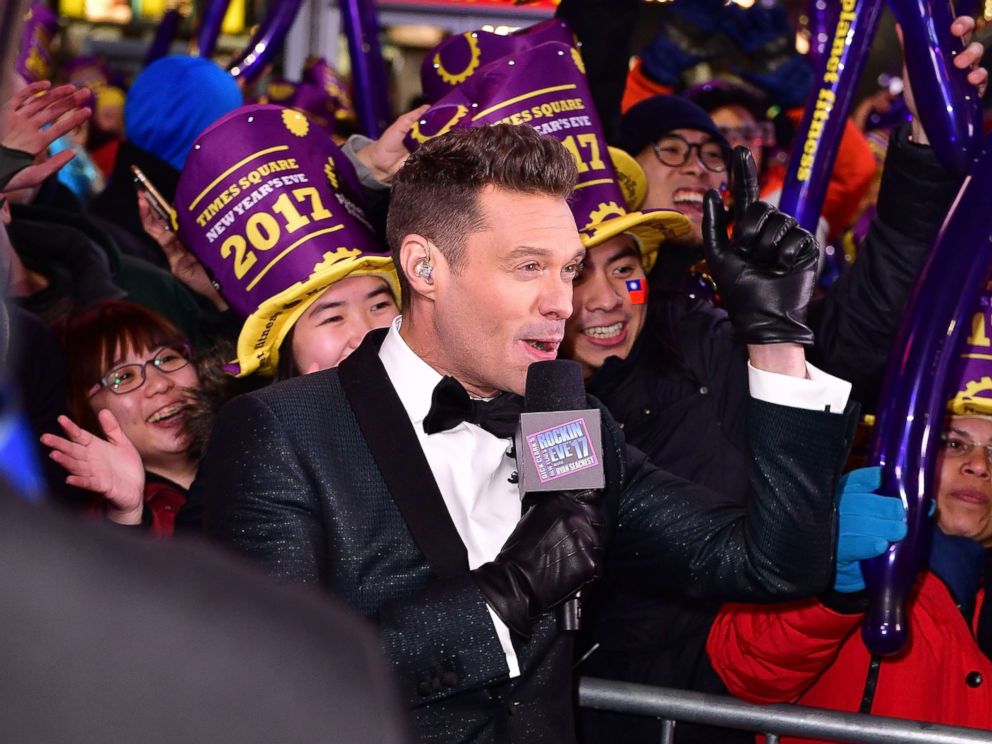 On "Good Morning America," Seacrest, who's again hosting this year with Jenny McCarthy, said that the "new year [is] about new beginnings."
The TV host admitted that it wasn't his idea to have Carey return, but called it "a good idea." Seacrest continued, "I think people are excited to see her back. People love her. She's beloved."
Carey will join other performers on "New Year's Rockin' Eve," such as Britney Spears, Joe Jonas and Imagine Dragons, performing in at various sites across the country.