The new year is rung in from Australia to North Korea and beyond
WATCH Hong Kong celebrates 2018 with dazzling fireworks
From dazzling fireworks displays to quieter celebrations, people around the world are ushering in the new year.
Interested in New Year's?
Add New Year's as an interest to stay up to date on the latest New Year's news, video, and analysis from ABC News. New Year's Add Interest
Australia exploded fireworks over Sydney Harbor, lighting the sky over the Opera House and Harbor Bridge.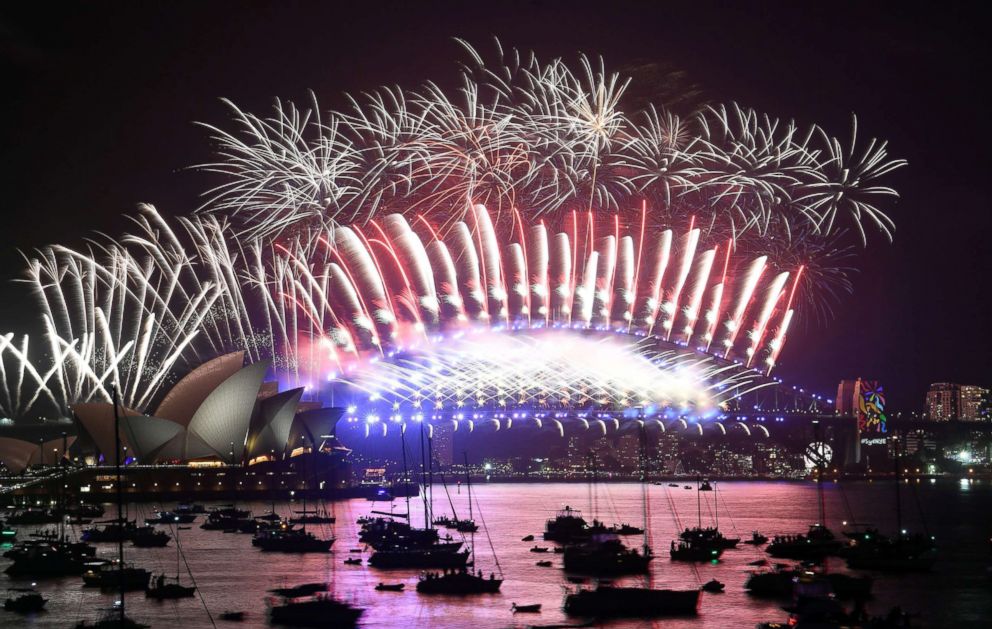 New Zealand welcomed 2018 with five minutes of fireworks from its Sky Tower.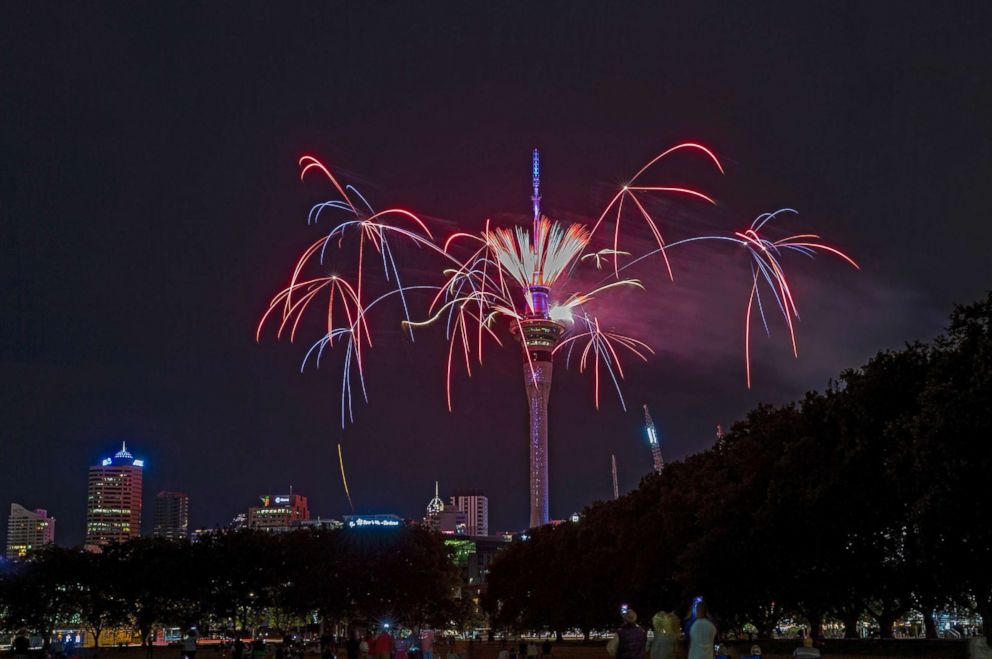 In India, girls posed for photographs with lighted candles.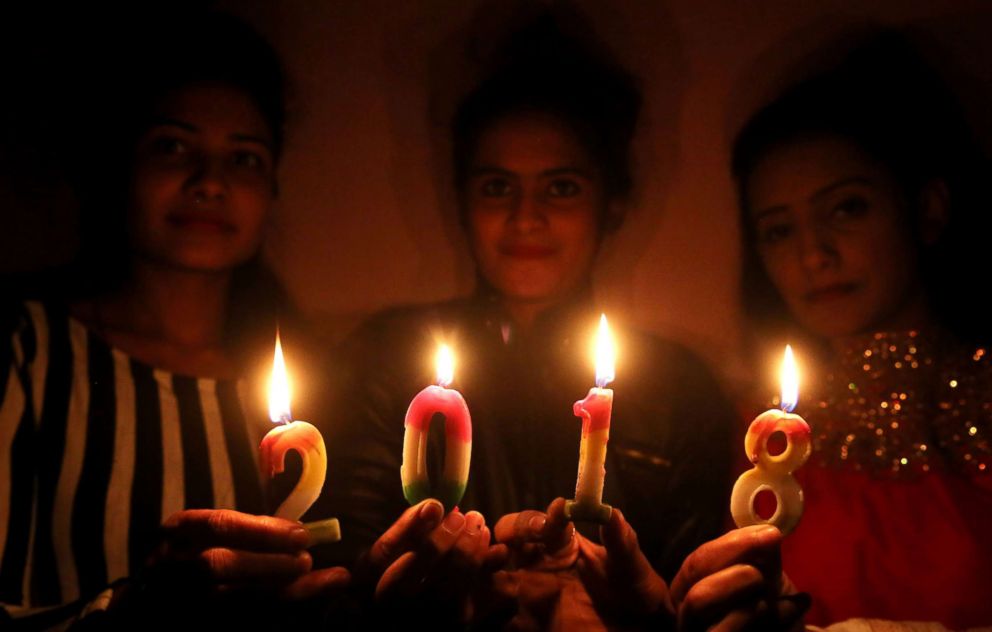 Palestinian children enjoyed New Year's festivities in Gaza City on Dec. 30.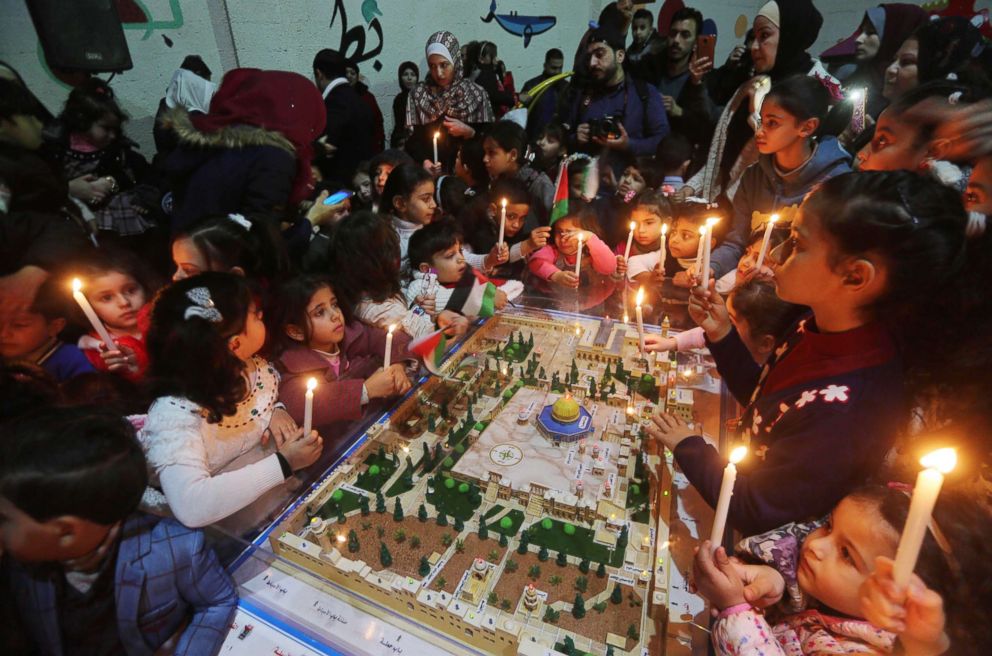 A bride and groom participated in a mass wedding held in celebration of the New Year in Jakarta, Indonesia.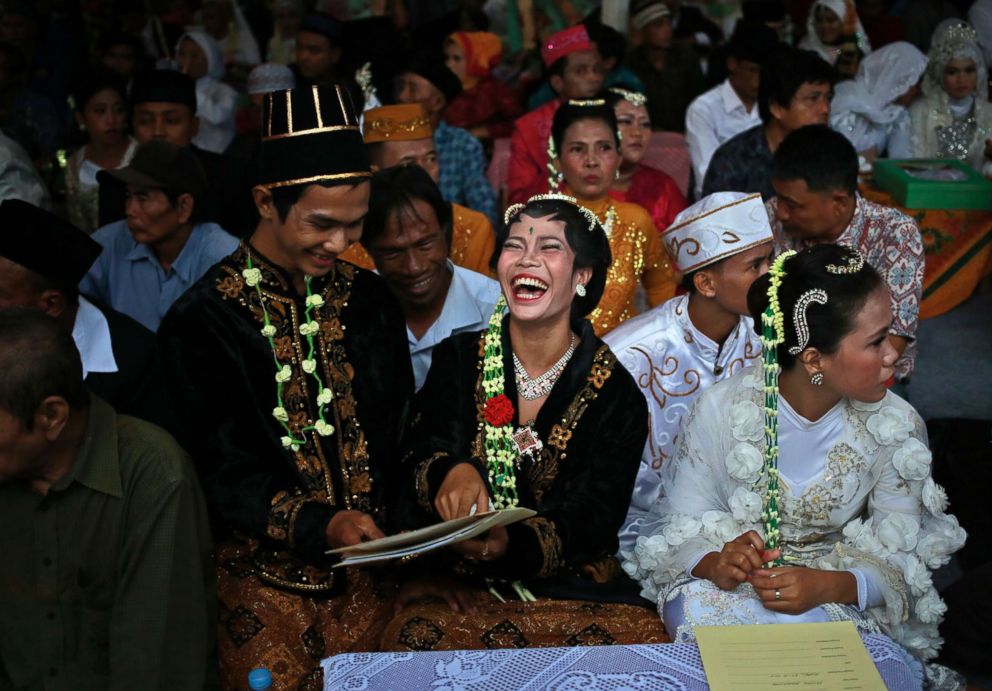 Men played bagpipes to crowds as part of the New Year's Eve celebrations in Cape Town, South Africa.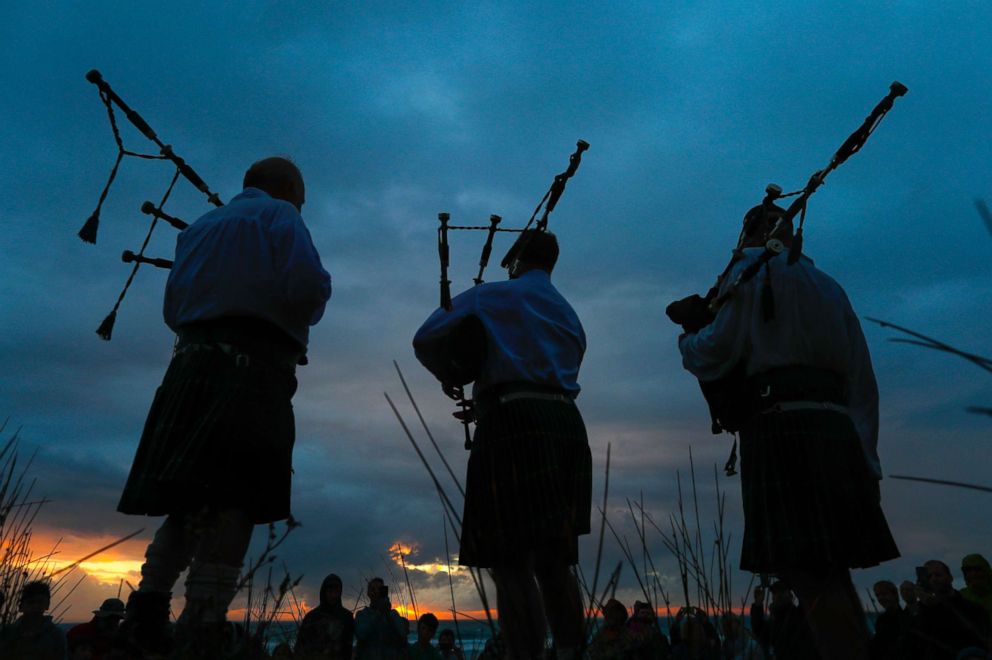 Fireworks ushered in the New Year in Pyongyang, North Korea.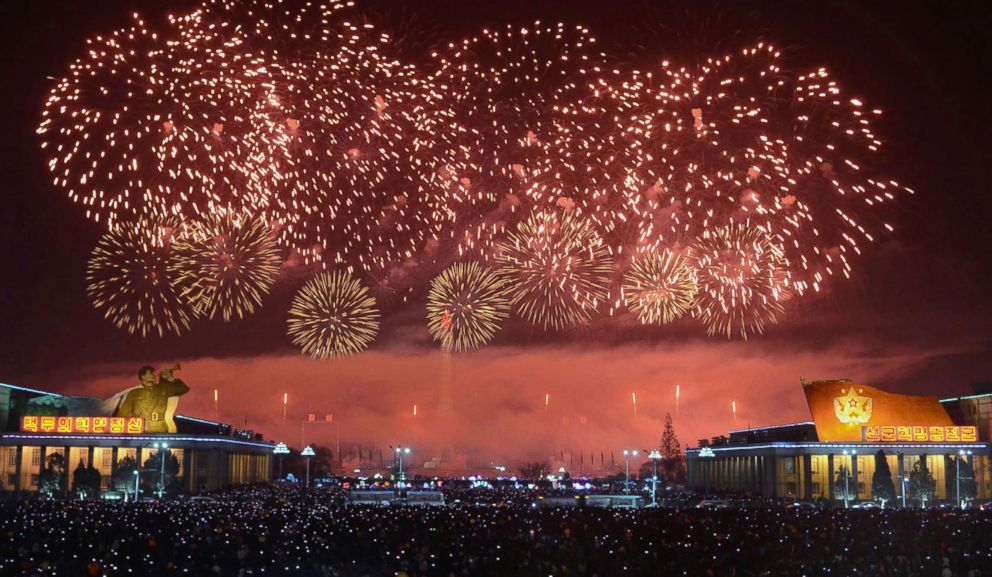 In Malaysia, fireworks lit up the sky near Kula Lumpur's Petronas Twin Towers.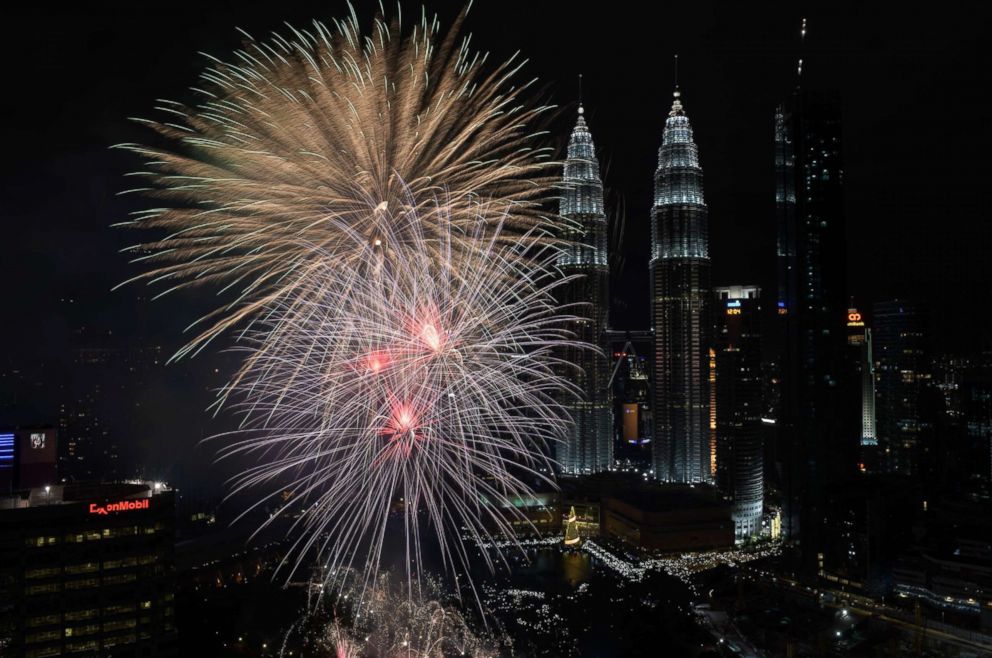 Dubai ushered in the New Year by illuminating their the Burj Khalifa.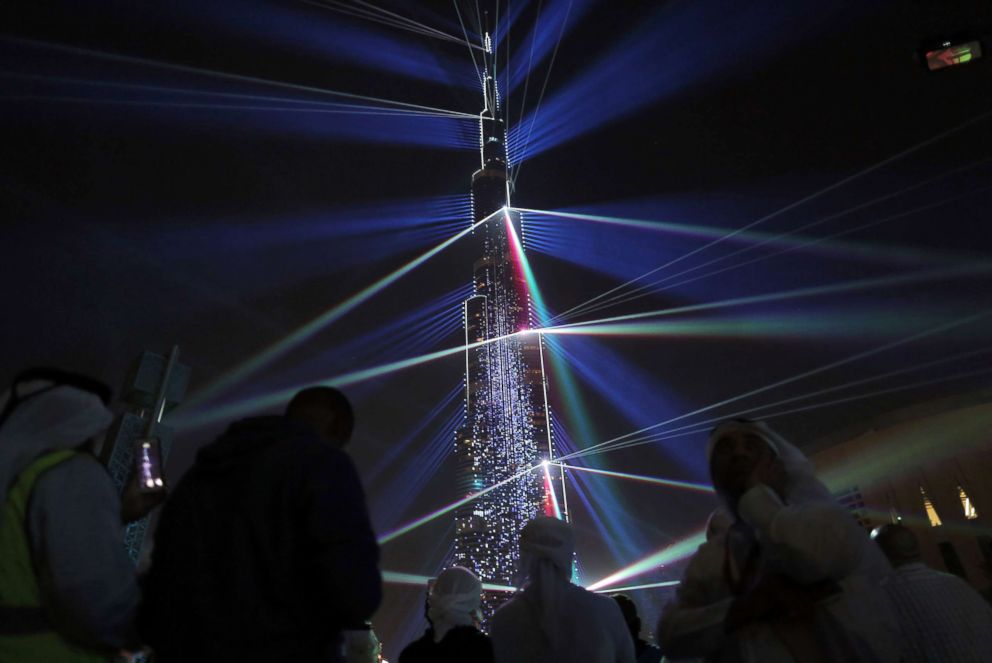 In Indonesia, people flew lanterns at Borobudur Temple.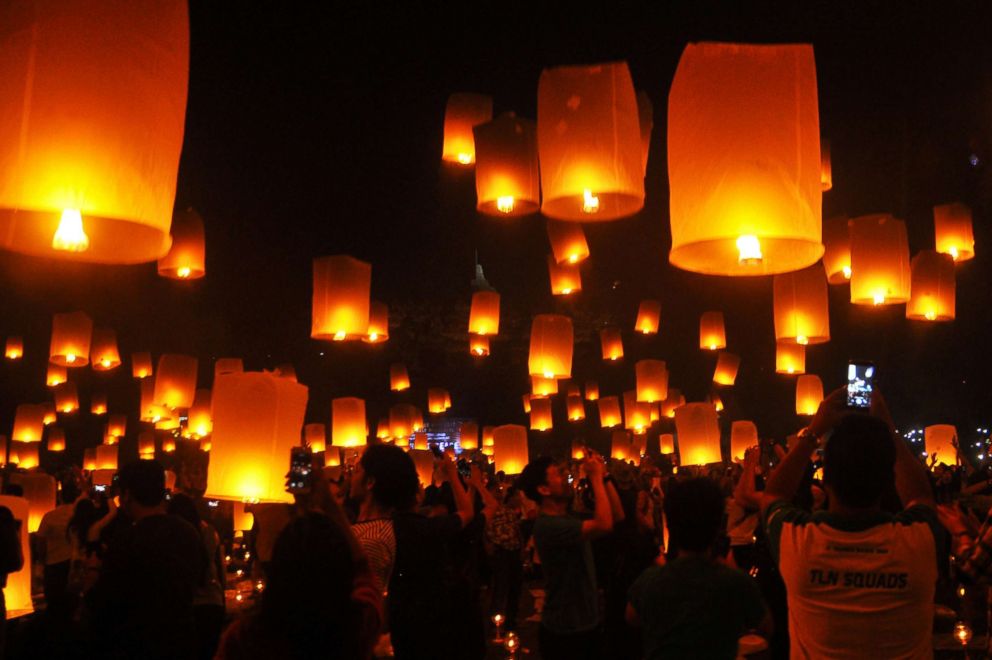 New Year's fireworks exploded over Las Vegas.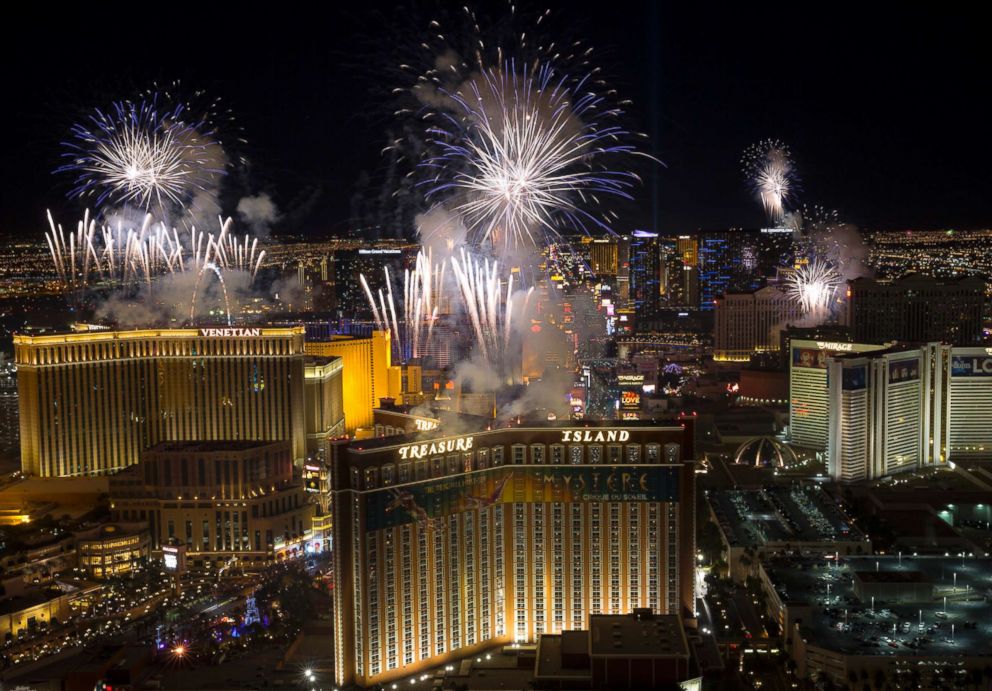 In Brazil, people watched fireworks exploding over Copacabana beach during New Year's celebrations in Rio de Janeiro.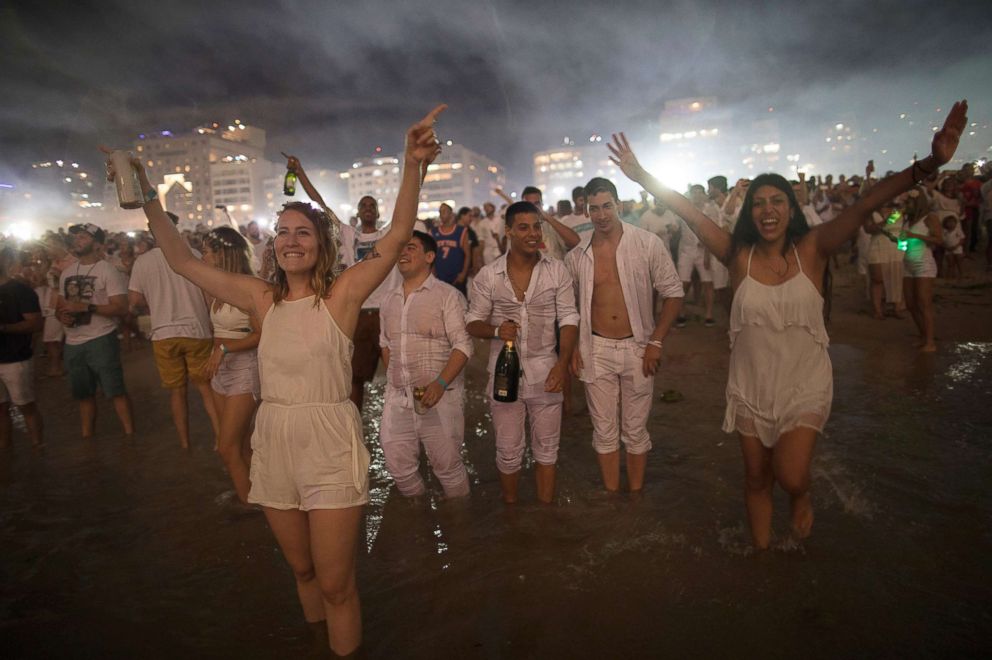 Fireworks exploded around the London Eye during New Year's celebrations in central London just after midnight.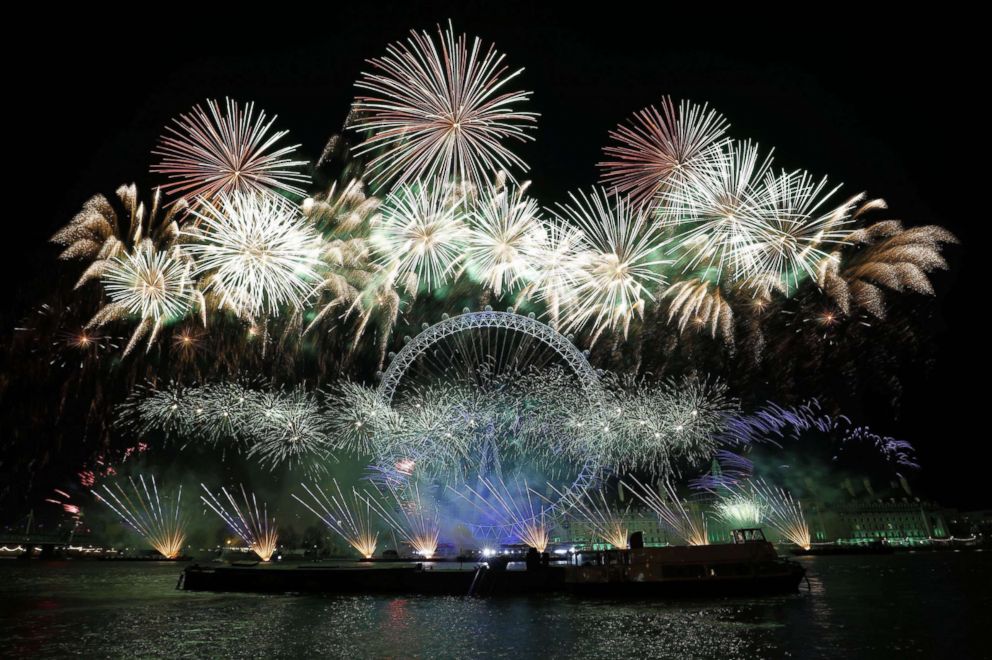 People reacted during the count down to New Year's Day during the New Year's music event at Kenyatta International Convention Center (KICC) in Nairobi, Kenya.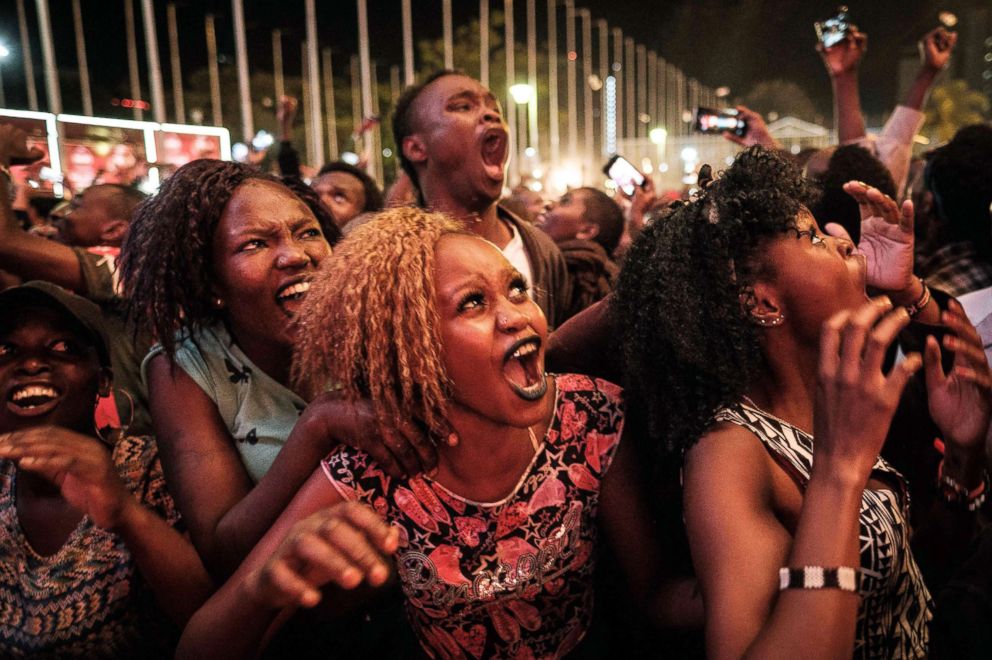 Confetti dropped over the crowd as the clock struck midnight during the New Year's celebration in Times Square, New York.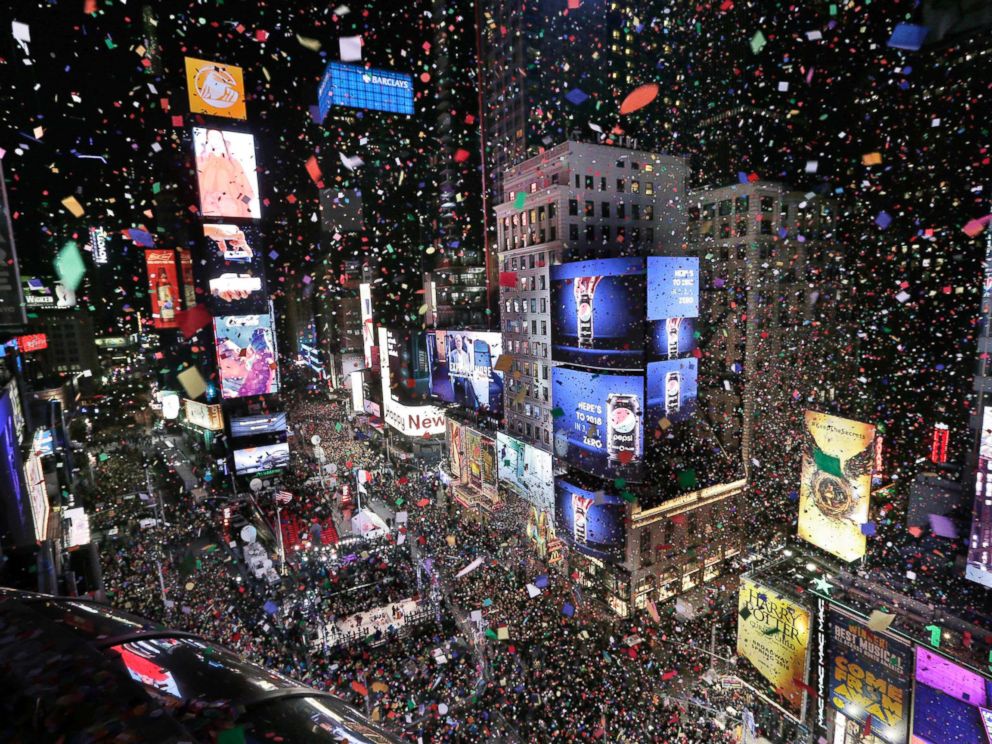 A huge crowd watched the New Year's Day sunrise on Masangsang Beach in Donghae, east of Seoul, South Korea.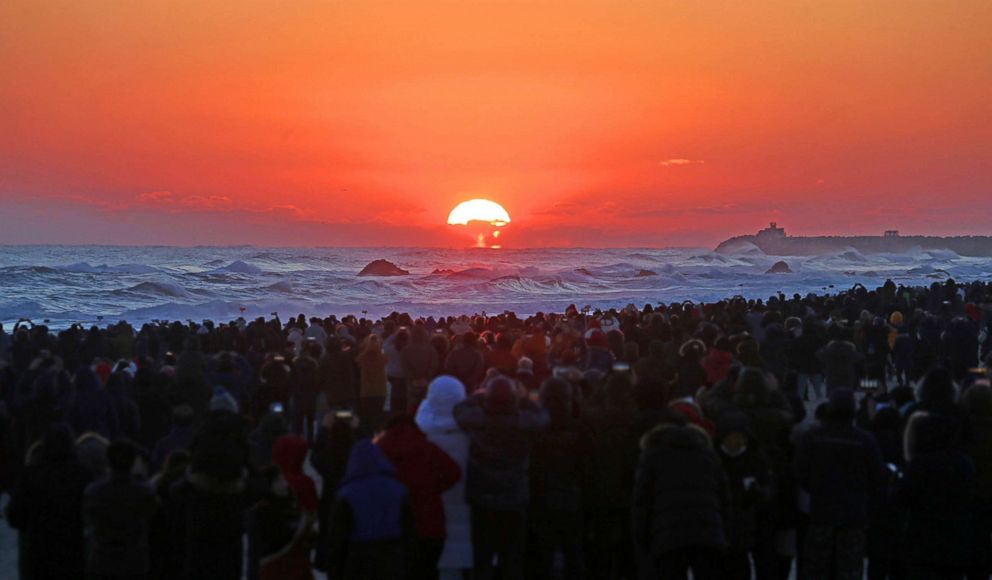 Add Interests Customize your news feed by choosing the topics that interest you.
To save your interests across all devices Log In or Sign Up &raquoSource – abcnews.go.com