Australian tourist killed by lightning
A scenic hike through Australia's popular Kings Canyon Rim Walk ended in devastation when a nearby lightning storm killed a tourist visiting the canyon with his family.
Police were alerted to the incident by a Parks and Wildlife ranger around 5 p.m. local time on Monday, according to Northern Territory Police Superintendent Pauline Vicary. The family of five was walking along the trail approximately 300 kilometers southwest of Alice Springs when 35-year-old Antony Van Der Meer, who was believed to be carrying a metal tripod, was struck by an electric bolt.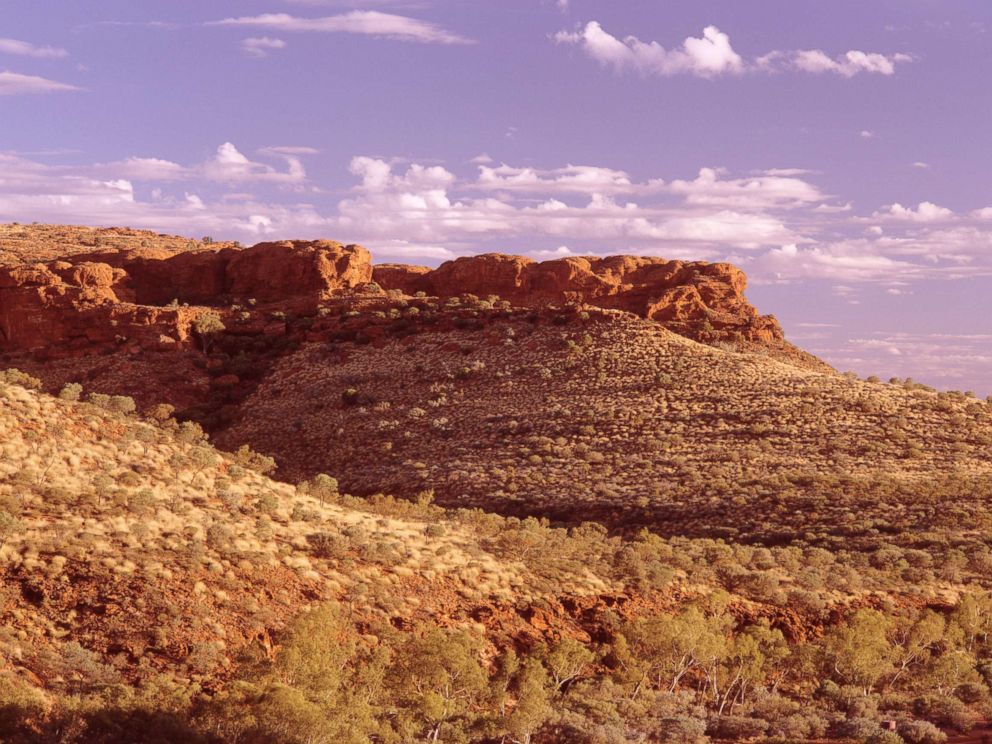 Initial response teams comprised of Parks and Wildlife members and Kings Canyon clinic staff found Van Der Meer with life-threatening injuries. He was pronounced dead at the scene.
2 American families killed in Costa Rica plane crash
Van Der Meer's four family members were not injured, according to police, but they "have suffered extreme shock."
"Weather conditions in the area were a result of ex Tropical Cyclone Hilda and conditions at the time were challenging with heavy rain and waterways experiencing flash flooding," Vicary said in a statement.
Add Interests Customize your news feed by choosing the topics that interest you.
To save your interests across all devices Log In or Sign Up &raquoSource – abcnews.go.com