Crews in Peru race to rescue passengers after bus plunges off highway in deadly crash: Police
WATCH Bus plunges off highway in Peru, killing at least 30
Officers in Peru are racing to rescue victims after a bus fell over the edge of the Pan-American Highway, killing at least 48 people, Peruvian officials said, according to The Associated Press.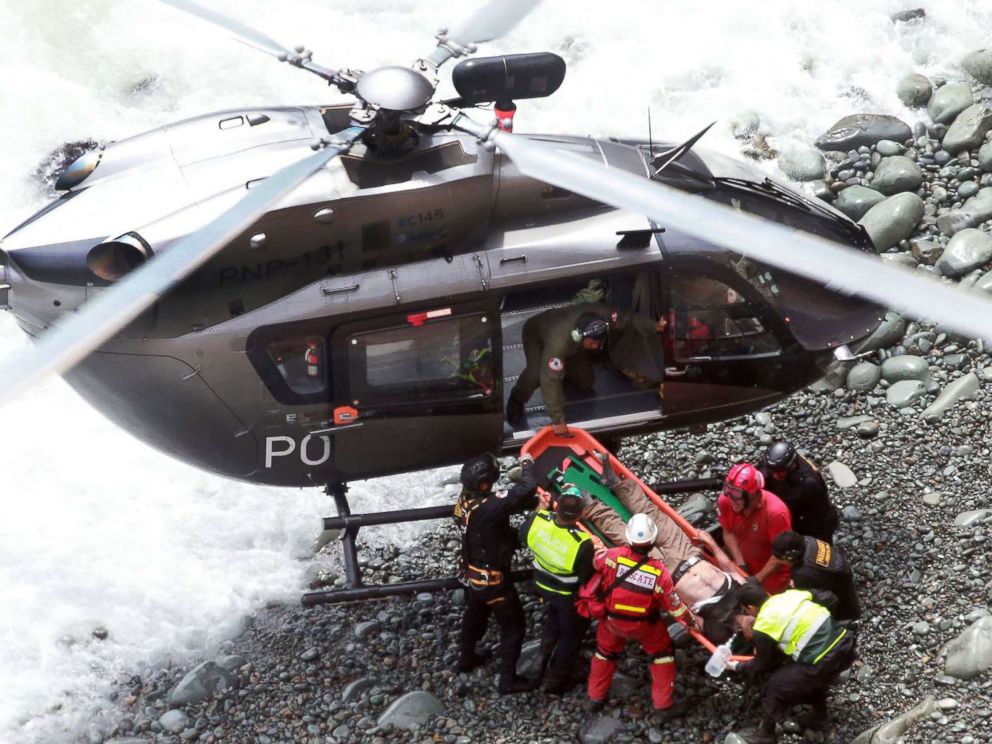 Col. Dino Escudero told RPP radio that the bus fell 262 feet onto a beach after being hit by a tractor-trailer rig, the AP reported. A photo shows the destroyed, overturned bus laying on top of rocks on the beach, partially in the water.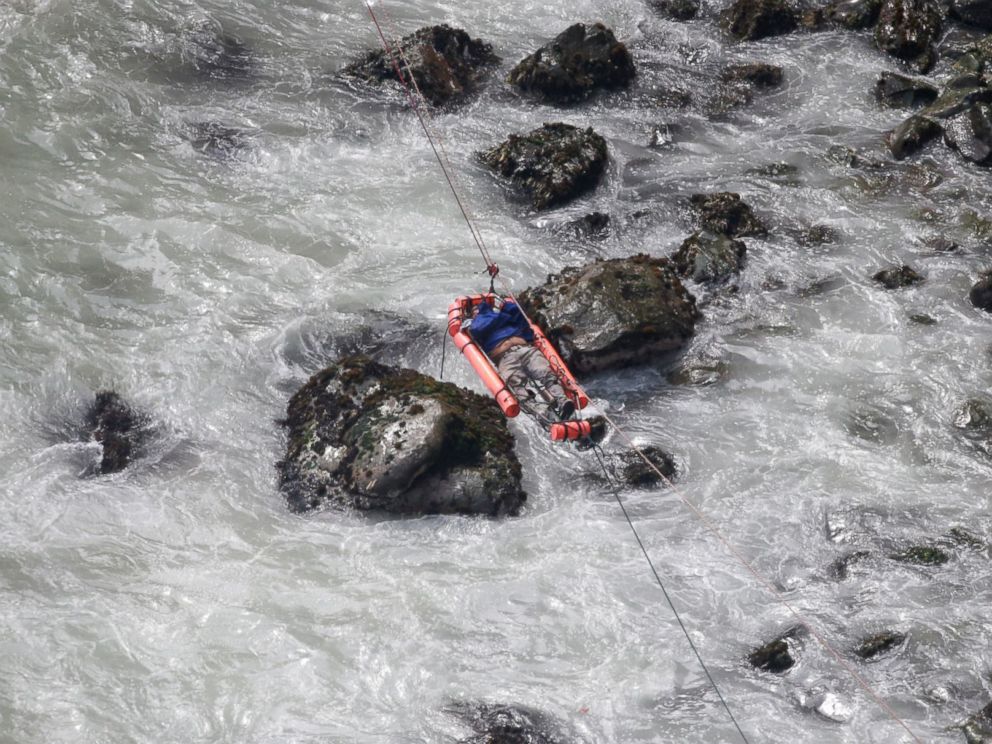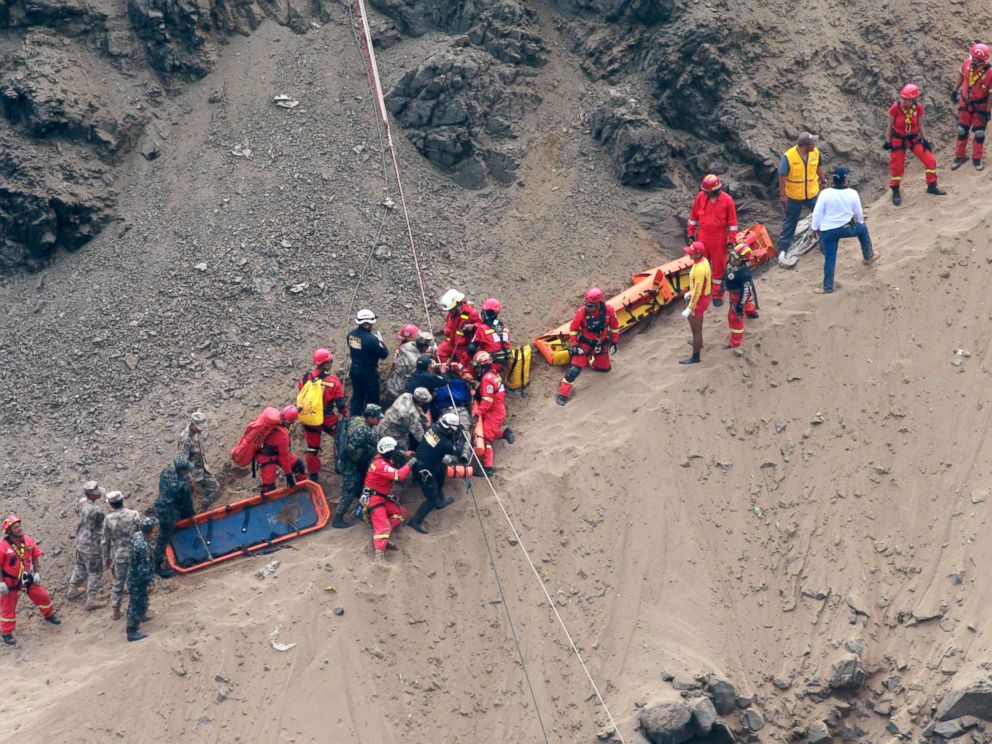 The crash took place just north of Lima, the capital, the National Police of Peru said on Twitter.
#MGPAhora En trabajo conjunto, personal de la Marina de Guerra, Policía y Bomberos Voluntarios; realizan labores de búsqueda y rescate de víctimas tras el trágico accidente del bus de la empresa San Martín de Porres al abismo en serpentín de Pasamayo. pic.twitter.com/LEnvtdq72V

— Marina de Guerra (@naval_peru) January 2, 2018
#MinsaEsAcción
La Dirección General de Gestión del Riesgo de Desastres y Defensa Nacional en Salud envió 02 brigadas de emergencias y desastres, 1 brigada de búsqueda y desastres. Así como una brigada de salud mental; en total 24 especialistas prestos en actuar en esta emergencia pic.twitter.com/kPbORq3QmP

— Ministerio de Salud (@Minsa_Peru) January 2, 2018
Fifty-seven passengers were on board the bus, a fire official said, according to the AP.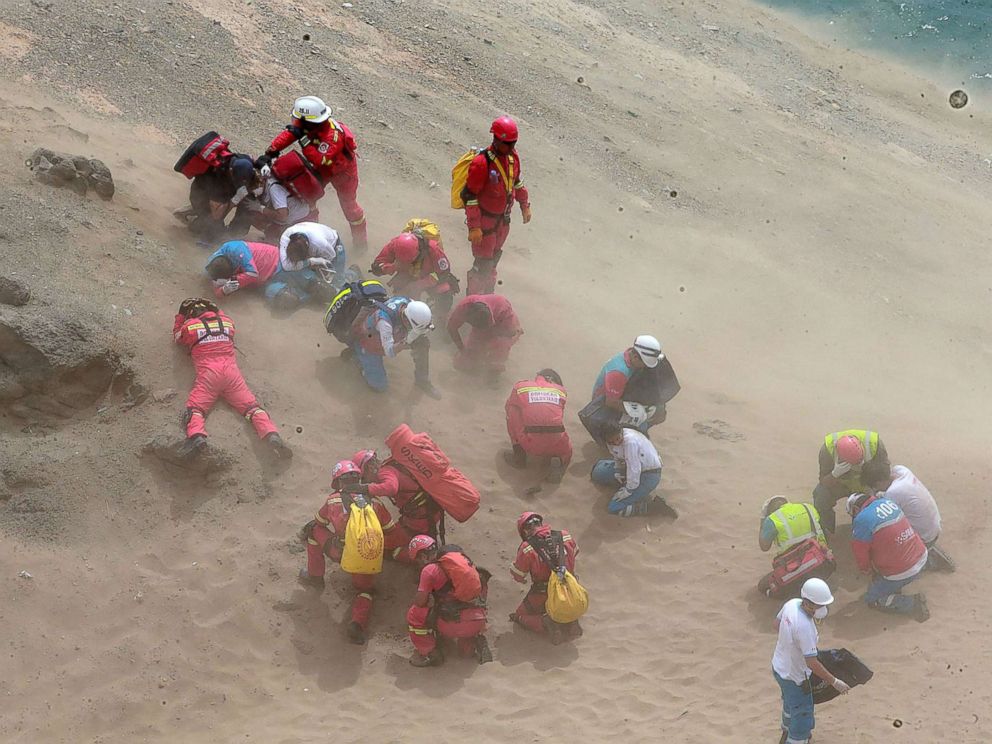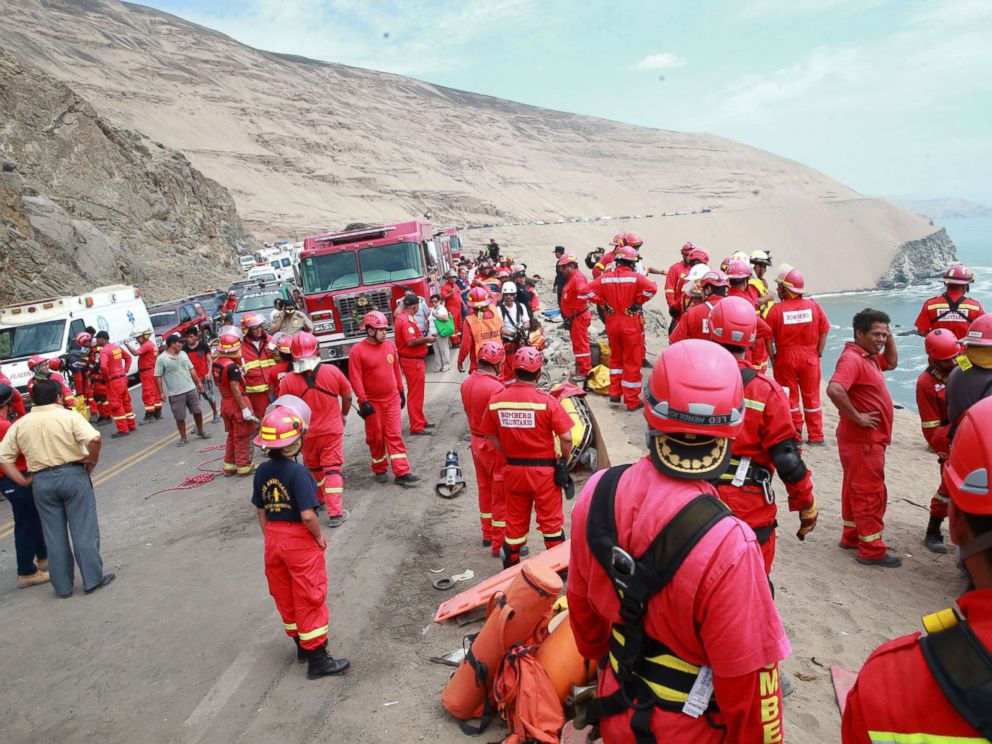 Add Interests Customize your news feed by choosing the topics that interest you.
To save your interests across all devices Log In or Sign Up &raquoSource – abcnews.go.com