'Black-ish' star Tracee Ellis Ross on important life lessons: 'We can all dream but the doing is the deal'
WATCH 'Black-ish' star Tracee Ellis Ross on important life lessons
"Black-ish" star Tracee Ellis Ross is coming off of a great year in life and on screen. The Golden Globe winner's primetime show is going strong. She successfully hosted the American Music Awards. And she even launched her own clothing line. Ross recently stopped by ABC News' "Popcorn With Peter Travers" to talk about "Black-ish." Travers pointed out how the show has become known for touching on hot topics.
Interested in Popcorn?
Add Popcorn as an interest to stay up to date on the latest Popcorn news, video, and analysis from ABC News. Popcorn Add Interest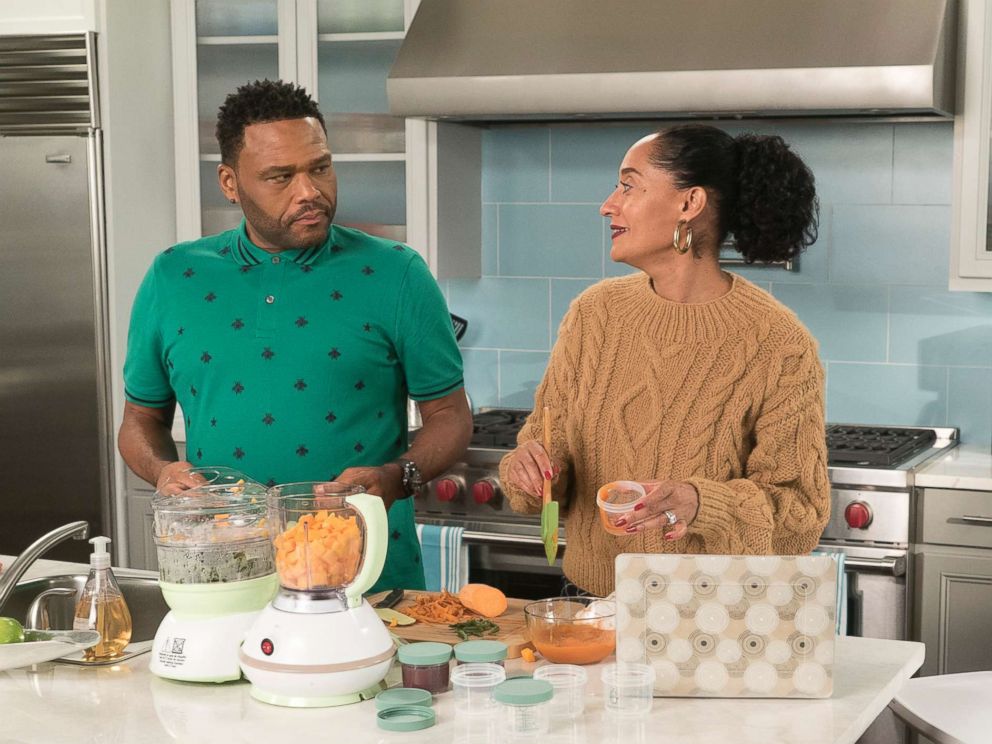 "It's interesting, I think about it sometimes. If you were to list some of the big subjects that we have dealt with on our show, you would not think I was describing a comedy," Ross said, "postpartum depression, Juneteenth, the N-word, police brutality, parents aging. These are not subjects that you would think, 'That is going to be the funniest show.' But we still also make people think. Laugh and think."
WHAT TO KNOW
Tracee Ellis Ross appears on Popcorn With Peter Travers
Download the all new "Popcorn With Peter Travers" podcasts on Apple Podcasts, Spotify, Tunein, Google Play Music and Stitcher.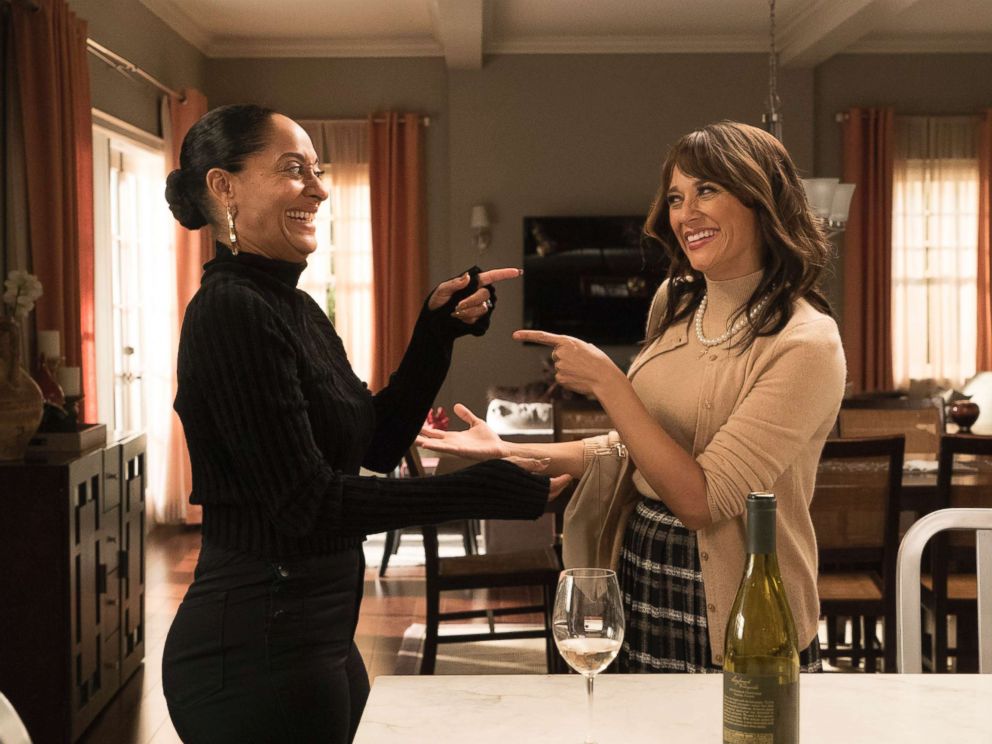 Ross, 45, is the daughter of music legend Diana Ross. She told Travers her mom shared important life lessons with her by example, showing that hard work is the key to success.
"It wasn't just you get to dream and be. It was you get to dream and do," she said. "We can all dream but the doing is the deal. Part of what I've learned as I've gotten older is it all takes way longer than you think it does. It's not a comment on what you're doing and doesn't mean you're doing it wrong."
'Three Billboards' star Sam Rockwell on Oscar buzz: 'It's kind of overwhelming'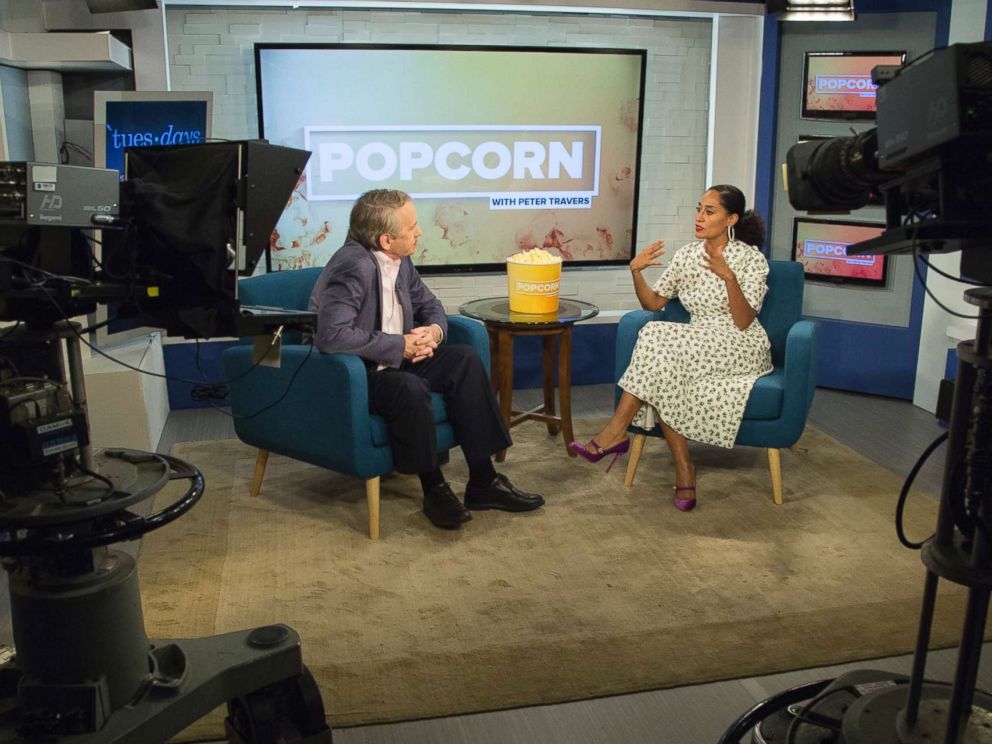 Of Ross' many accomplishments, she said she's most proud of the role she's playing now and who she has become as a woman.
"I like that I'm expanding the idea of what it is to be a woman, a joyful woman on television played through the face and being-ness of a black woman. There is something that we're doing on 'Black-ish' that is allowing a platform for me to expand an idea of what we have seen on television from black women."
Ross finished the interview by belting out a beautiful rendition of Billie Holiday's "You Go to My Head." Clearly the apple doesn't fall from the tree.
"Black-ish" can be seen Tuesday nights on ABC.
Be sure to watch the full interview with Peter Travers and Tracee Ellis Ross in the video above.