Australian police seize $186 million worth of cocaine on yacht
WATCH Australian police discover $186 million of cocaine
More than 1,500 pounds of cocaine, worth an estimated $186 million, were seized from a yacht in the state of New South Wales, Australian police said.
Three men were also arrested in Australia as part of a multi-agency investigation into drug trafficking, according to the Australian Federal Police.
Investigators tracked the yacht as it traveled from the South Pacific bound for New South Wales. When it reached Lake Macquarie, in New South Wales, authorities boarded the vessel and arrested a 68-year-old man, police said.
Colombia authorities make record 12-ton cocaine seizure Germany: Dutch man arrested with drugs worth $3.5 million
A 47-year-old man was taken into custody at a hotel in the nearby Warners Bay area of Lake Macquarie, and a third man, 63 years old, was arrested at a home in nearby Islington, according to police.
When police boarded the vessel, they found "a large commercial quantity of cocaine concealed within the hull" — believed to amount to 1,543 lbs. of cocaine with an estimated potential street value of $186 million, police said.
Forensic officers are continuing to take apart the boat, as well as examine and test the cocaine, according to police.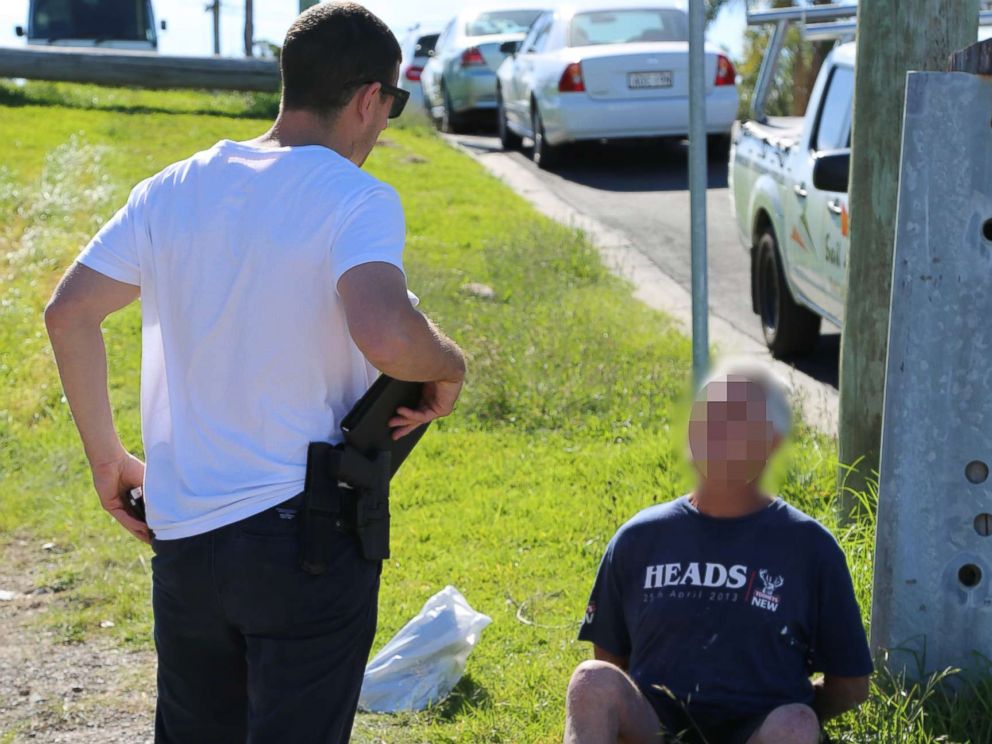 Another, even larger, drug bust was announced in Colombia last week.
Authorities seized 12 tons of cocaine, worth an estimated $360 million, according to the Associated Press. The Colombian president said it was the country's largest drug bust.
Add Interests Customize your news feed by choosing the topics that interest you.
To save your interests across all devices Log In or Sign Up &raquoSource – abcnews.go.com